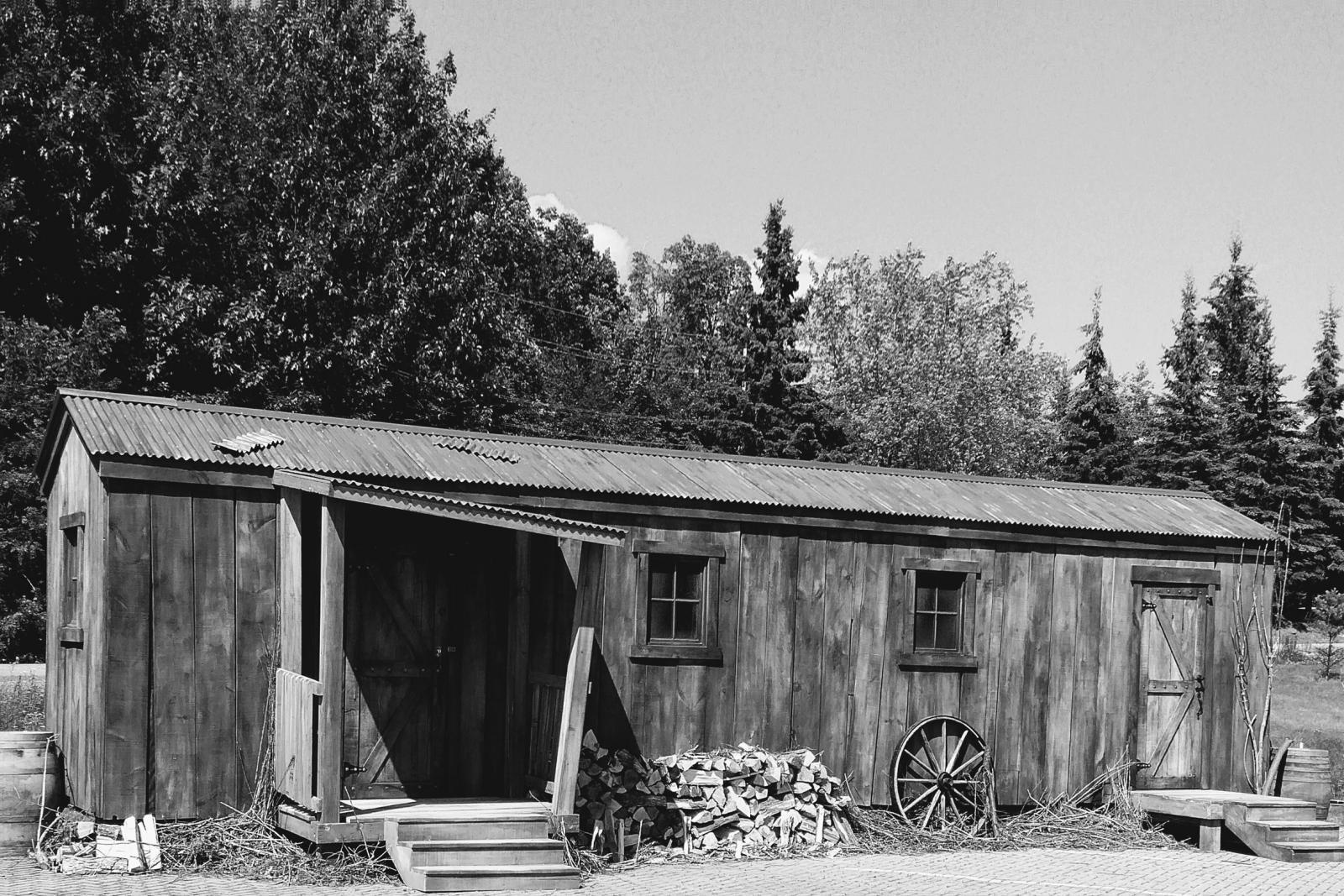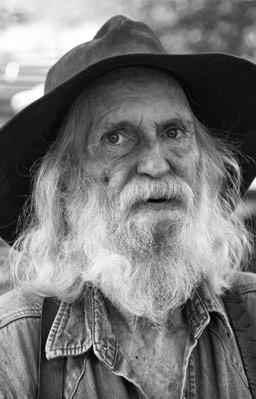 Everyone growing up around Smooth Rock Falls, Ontario, had heard the stories about the old, eccentric Norwegian prospector named Sven Peterson who lived deep in the woods outside town.
Rumor had it that before he died under mysterious circumstances a few years back Peterson hit the 'mother lode'. It was said that the old hermit had secretly squirreled away the deed to his claim and a map to where it is located.
Bored and with nothing to do one weekend, you and your friends decide to travel out to the old derelict cabin and nose around.  Maybe there are something to the old stories?
The players enter the cabin and its clear that this place has been abandoned and there will be a lot to sift through.  Clearly Peterson was paranoid of the wrong person finding his stash.
Can you find the gold, can you locate the deed?  Hurry you only have one hour.
Game Overview
Price per game is a flat fee of $100 (for up to 3 people, which 1 must be an adult) and every person after is $34.95 per adult, and $29.95 per child plus tax.
60 minutes
1 – 10 players
Difficulty – Novice 
Watch Video