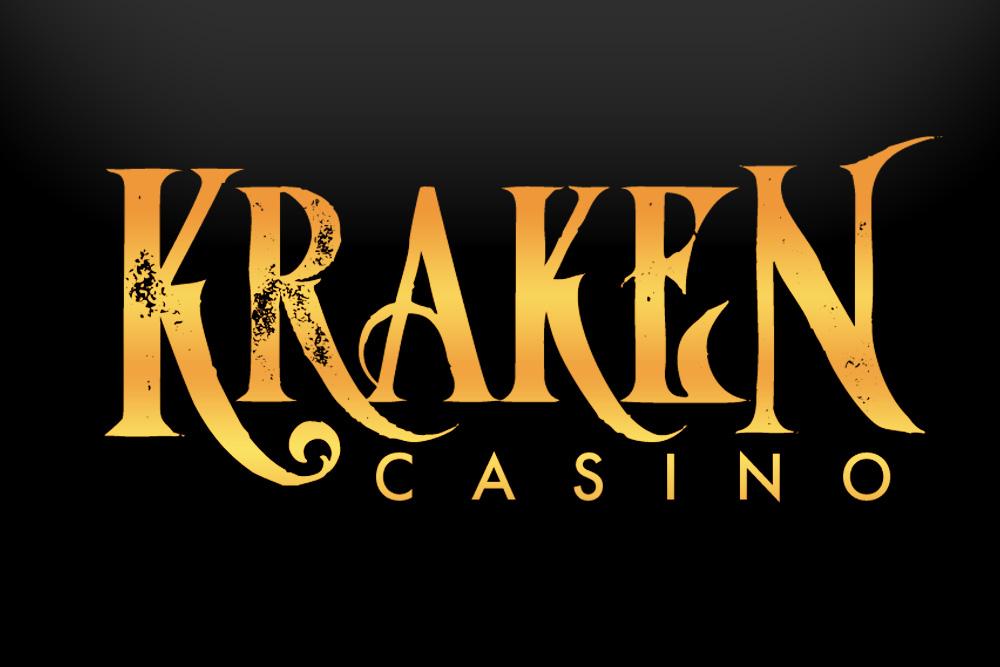 "Kraken Casino" is set in a steampunk era, and it is up to you and your family who are members of "The Resistance" to find and destroy an electrical power source before it can destroy the world.  You will be playing a number of casino type games such as roulette and blackjack to achieve this goal.
Price per game is $98.50 (for up to 3 people) and every person after is $34.50 per adult, and $29.50 per child plus tax.
Time to get Kraken! you only have 1 hour to escape.
Game Overview
60 minutes
1-5 players
Difficulty – Intermediate